Company info
Company name: Research Institute for Medicinal Plants and Herbs Ltd.
Address: H-2011 Budakalász, Lupaszigeti Street 4
VAT Number: HU14427271
Registration number (Hungary): 13-09-122231
Managing director: József Péter PALLOS
Contact us
General information, questions, comments about our products and services:
Phone: +36 26 340 533
E-mail: info@gynki.hu
Apply for visit of the Chemotaxonomical Botanical Garden
Katalin Devescovi
Phone: +36 26 340 533
Email: info@gynki.hu
Join the Team
Phone: +36 26 340 533
E-mail: karrier@gynki.hu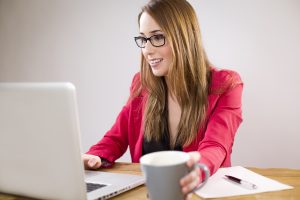 Our Company is constantly looking for talented professionals. We are happy to work with talented young graduates too, if you feel the motivation and capacity to contribute to our achievements. Please send your detailed CV by e-mail to karrier@gynki.hu. Applications are processed on a continuous basis.