The Research Institute for Medicinal Plants and Herbs Ltd. has a past of more than hundred years. The history of our Institute began in 1915 when the Ministry of Agriculture founded the Herb Experimental Station in Budapest, which – despite the unfortunate historical events – has became the basis of the entire Hungarian industrial medicinal plant research, development and certification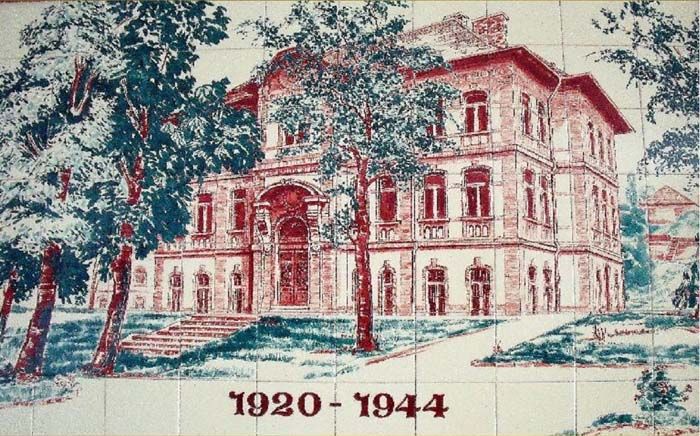 In the early times during the world war, the objective of the Herb Experimental Station was the research for new species in order to meet the demand for medicinal raw materials and to provide herbs for various research. The Institute has established the base of the whole Hungarian herbal science, it was the origin of the Hungarian medicinal plant research. The Institute was pioneer in botanical description, naturalization, medicinal plant cultivation, analytical testing. It has established and operated a quality control system, which was an example throughout Europe and gained world renown for the Hungarian herb. The first certification system of herbs introduced in Hungary provided a model for further European countries to follow.
The age of pharmaceutical research and development
In 1957, Professor Péter Tétényi become the head of the Institute. At this point, targeted research was started, which resulted in the development of large-scale cultivation systems of poppy, digitalis, spurred rye and amsonia, ensuring thereby the herbal raw materials for the pharmaceutical industry.
From 1982, the Institute was operated by the joint venture of six pharmaceutical companies belonging to the Ministry of Industry. During the period 1967-1990, the Institute became the biological background of the pharmaceutical industry and was recognized worldwide as one of the most important centers of medicinal plant research. Among its achievements, the new medicinal plant varieties, patents, cultivation methods and analytical isolation techniques are worth mentioning.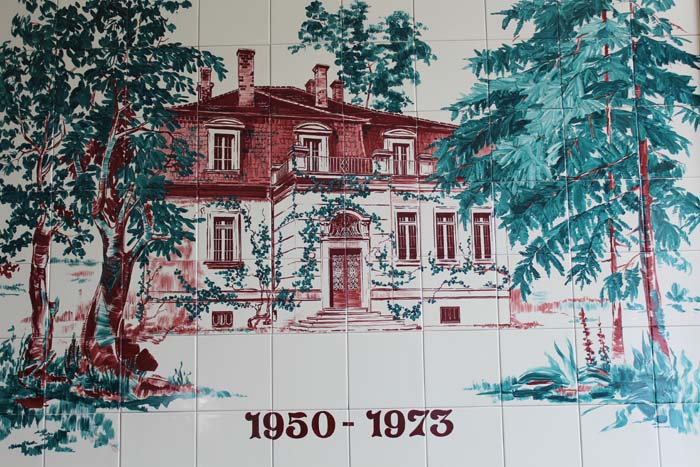 Regime change and diversification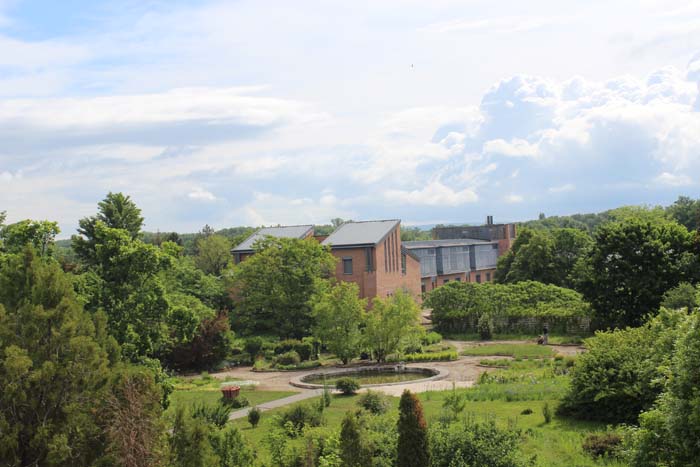 From 1990, Dr. Szabolcs Nyiredy, President of the Board, led the Institute for 16 years. After the regime change in Hungary, the discontinuation of pharmaceutical research and development, the withdrawal of financial resources caused serious difficulties for the Institute. Scientific research and the operation of herb certification system was complemented by new activities such as issuing professional magazines, conference organization and manufacture of pharmaceuticals. The new GMP conform production plant realized in 2004 became the most stable pillar of the Institute.
On the wings of new winds
In 2006, after the tragic early death of the academician Szabolcs Nyiredy, the owners of the Research Institute for Medicinal Plants CC reorganized the Company. Its 100 hectares of land was outsourced in a Real Estate CC., its activity was restructured in RIMPH Ltd., that was decided to sell or liquide.
Since 2008, the Research Institute for Medicinal Plants Ltd. has been operating – retaining its name – as a member of PannonPharma Group, ensuring thereby that the unique, worldwide firstly established, internationally renowned base of Hungarian medicinal plant research with great tradition continues to be maintained.
Take a look on the video of the Company ! (coming soon…)