Rely on us in the field of medicinal plant cultivation and product development! Our experts provide you professional advice keeping the tradition of the Institute, focusing on quality, based on the latest knowledge of herbal science. From start to finish.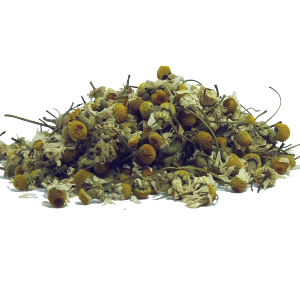 Herbs are analyzed in our GMP complient QC Laboratory. Tests are based on the requirements of the current European Pharmacopoeia or our self-developed validated analytical methods in the absence of Ph.Eur. monographs. Besides analytical tests, organoleptic tests, macroscopic and microscopic identity and purity tests are also realized.
Rely on the Company with a century of experience in certification of herbs! Ask our offer for quality control of herbs! We are at your disposal also for special needs
Quality control of finished products
Besides instrumental measurements (GC, HPLC), routine thin-layer chromatography (TLC) is used for qualitative tests and TLC coupled with densitometry is used for quantitative tests. Our well-equiped QC Laboratory makes possible to perform a wide range of classical analytical tests and analysis. Our validated analytical methods cover the following groups of active substances:
Tannins
Essential oil
Menthol
Flavonoids
β-sitosterol
Procyanidins
Arbutin
20-hydroxy-ecdysone
Ask for our offer for the quality control of pharmacopoeia tinctures, fatty oils, essential oils and other pharmacopoeia products! We are at your disposal also for special needs.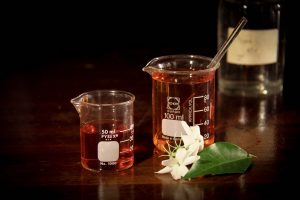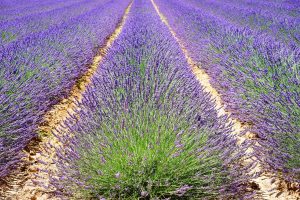 According to individual needs, we provide contract cultivation services for our business partners. We guarantee the genetic purity of our state-recognized medicinal plant varieties, resulting from the decades of breeding. Most of our varieties are characterized by high amount of active ingredient and increased yield. Thanks to our extensive network of growers, we can choose the cultivation area to best suit the needs of the plant, thus ensuring the maximum active substance content and yield. In order to guarantee the quality of the drug, we provide our contractor partners with cultivation technology and expert advice during cultivation and continuous monitoring.
Our GMP Manufacturer's Authorisation covers the following products and services:
Non-sterile products: Liquids for external and internal use
Batch certification
Manufacturing of herbal products (extracts)
Manufacturing of bulk solutions containing active substances of herbal origin (extracts)
Manufacturing of Purified water (Aqua purificata)
Primary and secondary packaging
Chemical-Physical quality control testing
Choose our Company's manufacturing facility where your product is in safe hands.